Your Protein. Your Way.
With nearly 70 years of experience, custom culinary expertise and a reputation for responsiveness BrucePac can offer solutions in a nearly limitless array of product options to fit your exact protein needs.
Bulk ingredients

Private label

Portion pouches

Foodservice pack

Customized packaging
Each of our brands offer protein solutions including all-natural, antibiotic-free and organic.
BrucePac® – All quality levels for custom protein ingredient needs
Urban Bruce™ – All-natural, ABF, NAE or Organic for foodservice, retail and club stores
City Grillers™ – Gourmet burgers for foodservice, retail and club stores

Private Label – Custom formulations packed and labeled for distributors and retailers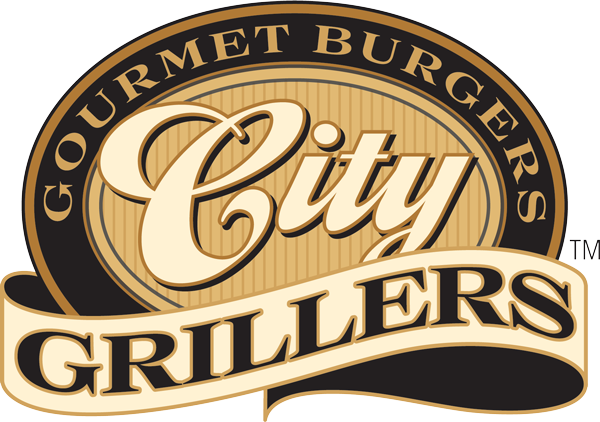 What Our Customers Say
"BrucePac is a world class co-packer, and a true business partner.   
Adept and driven sales managers guide your project through concept, R&D, small scale production trials, costing, packaging development and commercialization with precision and extraordinary attention to detail.  In less than 2.5 years since our kick off conversation with BrucePac, our business has grown from a start-up concept to an industry leading brand and supplier of innovative proteins across multiple sales channels.
In a world where quality, clear communication, and careful attention to small details can matter most, BrucePac stands apart. As a result of our affiliation with BrucePac, we are building a world class company. We value our relationship and consider them a true supply partner."
"BrucePac's in-house R&D makes it super easy for me to customize proteins for any meal that I am designing.  I can pick my flavor profile and even choose nutritional formats that I need."
"I feel like the BrucePac team really cares about my business.  From the sales team to the production team they are willing to work with me to develop new products, do small runs and  customize products.  There is nothing cookie cutter about their approach to my business!"